Jun. 30, 2021
As Shaker Screen Manufacturers, share with you.

The vibrating screen is the supporting equipment of the sand making production line. The woven structure of the vibrating screen is pre-bent into corrugated metal wires, so that the two bends are stuck in the same position to ensure the size of the mesh. The vibrating screen has two-way corrugated bending, tight Lock bending, two-way wave isolation bending, flat-top bending, one-way corrugated bending, strong structure, mostly used in mines, coal mines, construction, glass factories, petroleum, hardware products industries, etc., crimped nets have special pig nets.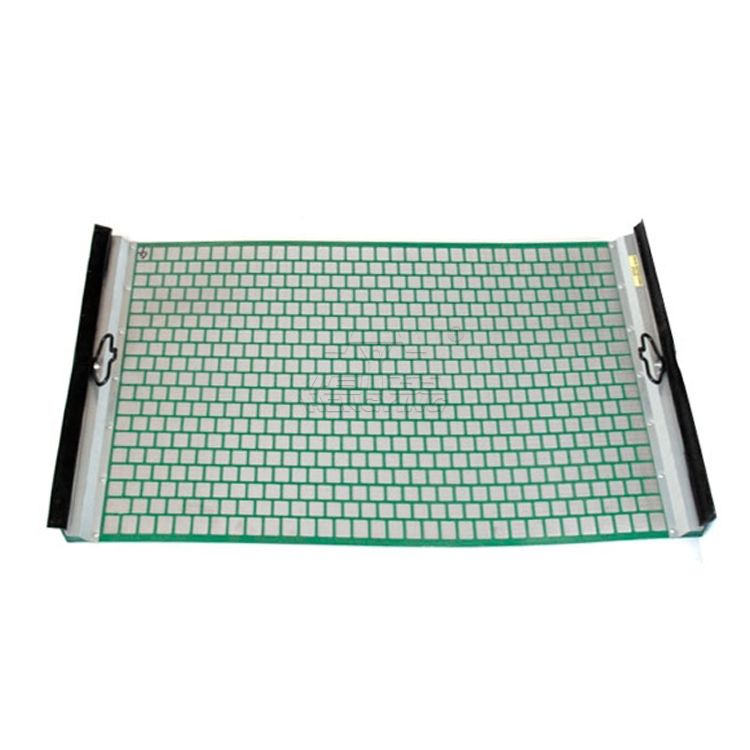 Hook Strip Soft Screen
Screen replacement method
How to change the fine mesh?
1. Loosen the tie ring screws first, remove the upper frame, remove the damaged fine mesh, and replace it with a new fine mesh.
2. Lay the fine mesh on the mother mesh of the vibrating screen, put the upper frame back to its original position, and tighten the fine mesh around the sides by hand. At the edge of the upper frame and the lower frame at the opposite ends of the fuselage, each Use a universal pliers to clamp the upper frame and the lower frame.
3. Cut off the fine mesh around the vibrating screen that protrudes from the edge of the frame except for two centimeters.
4. Put on the tie ring again, loosen the universal pliers, hook the tie ring screw and lock it tight.
5. Use a soft hammer to evenly hit the ring around the ring, then lock the copper nut, and change the fine mesh to complete. If the mother net frame and the moving plate are removed during the screen change process of the vibrating screen, please note that the moving orifice plate must be inserted into the flange of the bottom surface of the net frame when reinstalling.
Our company also has Hook Strip Soft Screen on sale, welcome to contact us.