Aug. 03, 2021
As the main fragile part of the vibrating screen, the screen is in direct contact with the material during the production process, which has an important impact on the production of the vibrating screen. Understand the correct selection and use of the vibrating screen, and understand the reasons for the blockage and failure of the vibrating screen during operation. Solving methods, quickly solving problems, can save maintenance time, improve labor productivity, and ensure orderly and normal production. As a Shale Shaker Manufacturer, share with you.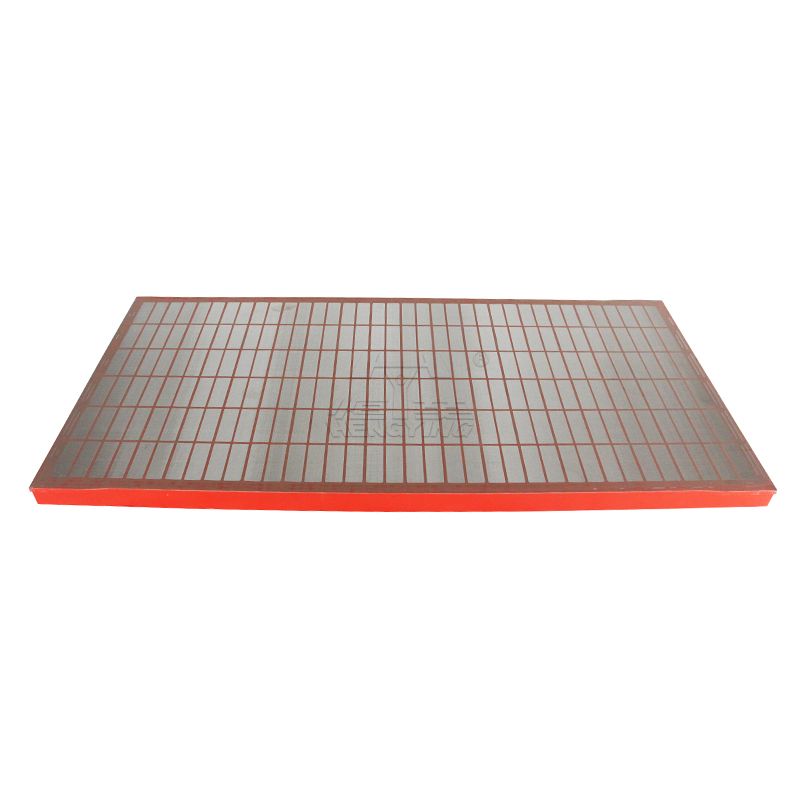 Shaker Screen
How to choose a screen?
The screen is an important part of the vibrating screen. The correct selection and use of the screen directly determines the classification and quality of the product. A high-quality screen should meet the following conditions:
The main results are as follows:
(1) The material must be a special wear-resistant steel wire, the chemical composition of C and Mn is high enough, and Si, P, S should be as low as possible.
(2) The weaving form is reasonable, and the process must ensure that the steel wire is tightly woven without any looseness.
(3) The shape, size and edge shape of the screen must be correctly matched with the tension plate and the screen frame.
(4) The screen should be flat and parallel to opposite sides.
(5) The edge shape is reasonable, which is beneficial to the tension of the screen.
The main factor of screen clogging
Screen plugging is one of the common failures in the operation of vibrating screens. Screen clogging is caused by various factors. Among them, the shape of the screen, the critical particle number of the screen, the thickness of the screen wire and the shape of the screen are the factors that affect the screen. One of the factors of network congestion.
Our company also has Shaker Screen on sale, welcome to contact us.